Monthly Meetings
Real Estate 101 and more…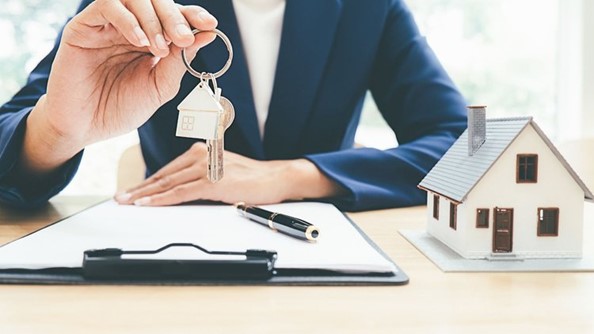 $119 Member – $129 Non-Member
Tuesday, July 18, 2023, 3:00 PM – 7:30 PM
Santa Ana Elks Lodge
1751 South Lyon Street
Santa Ana, CA, 92705
Join us for a 4 hour CE presentation on Real Estate. In the complex world of tax law, there are two sides: the renter and the commissioner. In this course, attendees will explore the high stakes battle between these two entities as they navigate the murky waters of tax law. From analyzing case studies to dissecting relevant statutes, attendees will gain a comprehensive understanding of the tax system, how it impacts renters, and how a tax professional can help. With an emphasis on practical application, this course will prepare attendees to navigate tax law and order confidently, whether representing the renter or preparing their tax returns. The first part of the class will focus on how to build the schedule e return for basic rental return and then the second part of the class will review tougher issues with real estate.
IRS: 4 hours
CTEC: 4 hours California Taxes
CA Bar: 3.50 hours Taxation Law
2:00 PM – Board Meeting
3:00 PM – Session 1 starts
4:40 PM – Social and Networking
5:00 PM – Session 2 starts with dinner
7:30 PM – Session Ends
Register through the CSEA website and register early so we have an accurate count for dinner. Registration at the door fee is $129 member and $139 for nonmember.