Patrica Kappen, EA
Immediate Past President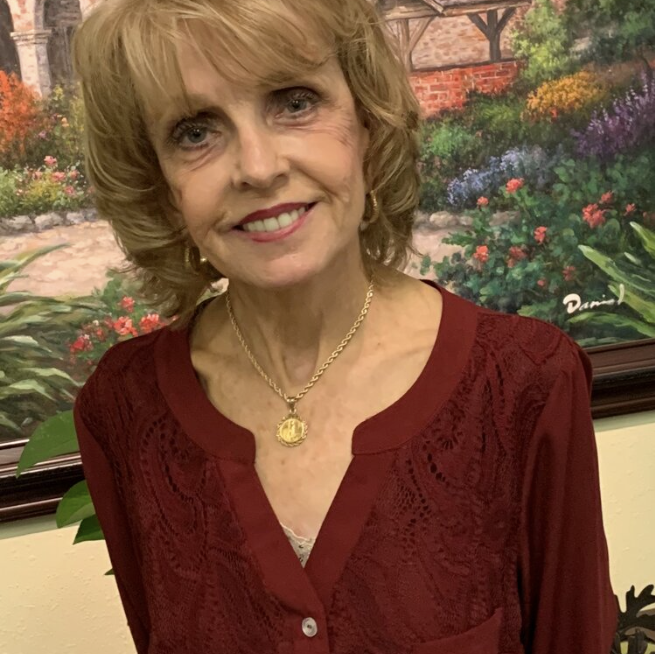 In June 2020 I started my twentieth year in my tax practice, San Juan Financial Ltd, in San Juan Capistrano, California, where we do Individual and Business taxes, Representation, Bookkeeping, and Financial Advising. I became an Enrolled Agent in 2002 and completed NTPI in 2006. I am active in my local chapter of the California Society of Enrolled Agents as a Past President and current President. I am the Past President of the California Society of Enrolled Agents (two terms) have served as Board Director and Committee Chair at both Local and State levels and served two terms on NAEA's Board of Directors. I have been nominated as Treasurer for NAEA's 2021 – 2022 Governance Year. I completed the Schuldiner/Smollan Leadership Academy in September 2014 and recently completed a project; creating a Strategic Plan for my local Chapter modeled after CSEA's plan which was created under my leadership as CSEA 1st VP.
I have had a Financial Advisory practice with another partner that is separate from my tax practice since 2010.
I hold a Bachelor of Science Degree in Business from the University of Phoenix, a Series 7 Financial Advisor License, and a California Insurance License.
I am also a partner in a small flower shop on Long Island, NY.
I have lived in Southern California since 1992 where I was a Controller for an International Valve Company before starting my practice in 1992. I practice with my husband Bill Stewart, EA in San Juan Financial Ltd.